At the beginning of 2015, Daniel Lévy opened his homonymous shop with more than twenty years of experience in the world of made-to-measure men. It is at 3 rue du Cirque, a stone's throw from the Elysée, the Bristol and La Réserve that he welcomes a French and international clientele. Loyal or passing customers, all are sensitive to his passionate approach, his personalized advice and are seduced by the qualitative requirements of his shirts.
In a serene and discreet atmosphere, Daniel Lévy accompanies and guides in the respect of each style and personality, with a fair and elegant vision.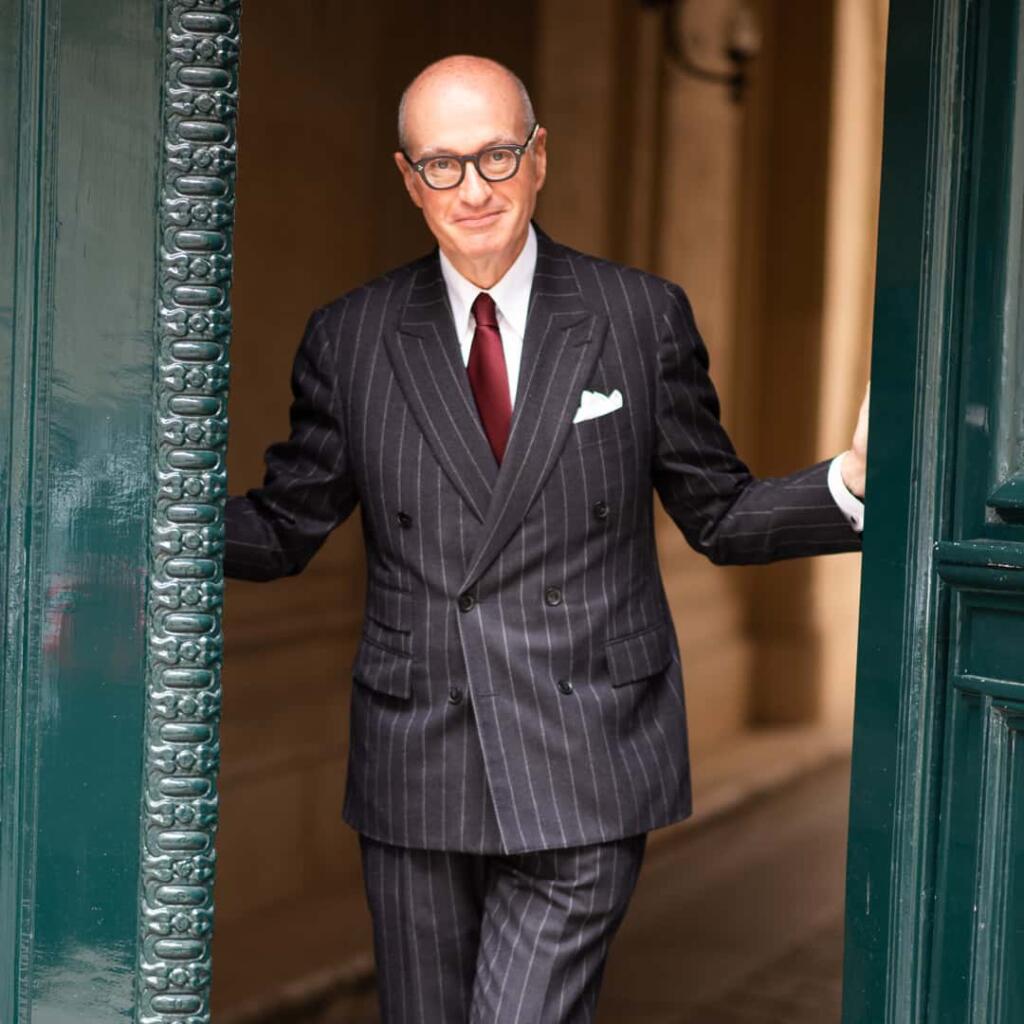 "I like to bring out the shirt that my client already wears inside him; I opened this shop because I believe that it is the personalities of my customers that make their shirts unique, and not the other way around".